¡Felicidades a Christian Alvarez! Christian has received College Board's National Hispanic Recognition Award. The College Board National Recognition Programs create pathways to college for underrepresented students who have excelled both in the classroom, on the PSAT test, and on AP exams by awarding them academic honors and connecting them with universities across the country.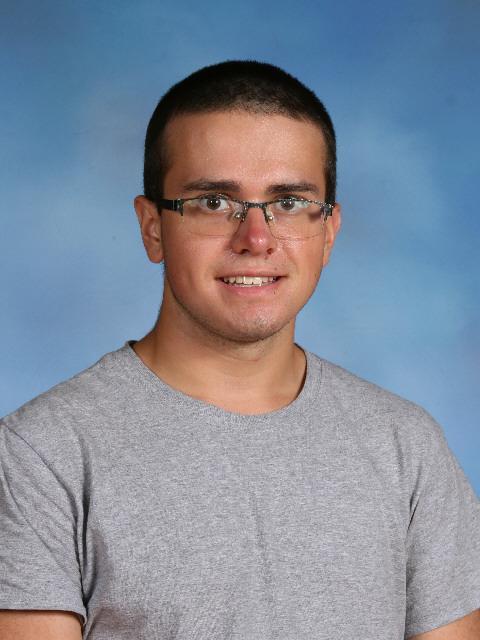 Congratulations to the following HP wrestlers who placed at the Morris County Tournament. Great job boys! 1st- Vincenzo LaValle 2nd- Lou Paradiso 3rd- Santino Danise 5th- Joey Borello 5th- Anthony Rios 6th-Massimo Mancini 6th-Nick Davino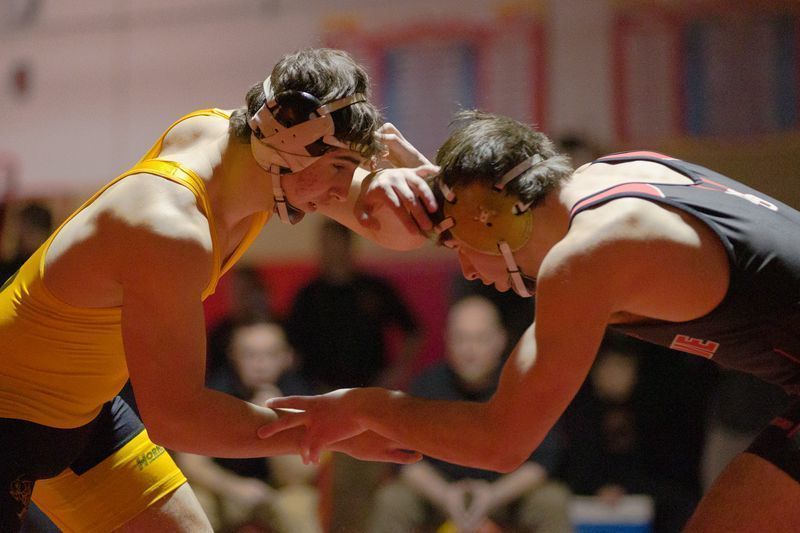 Let's drum up applause for MPAC's January Student of the Month, senior Jimmy Scholz! Jimmy was named an Outstanding Percussionist after being recommended by his teachers and the theater's education department based on his commitment to and excellence in the performing arts.

Congratulations to our February Students of the Month Dominique Mercadante and Owen Winters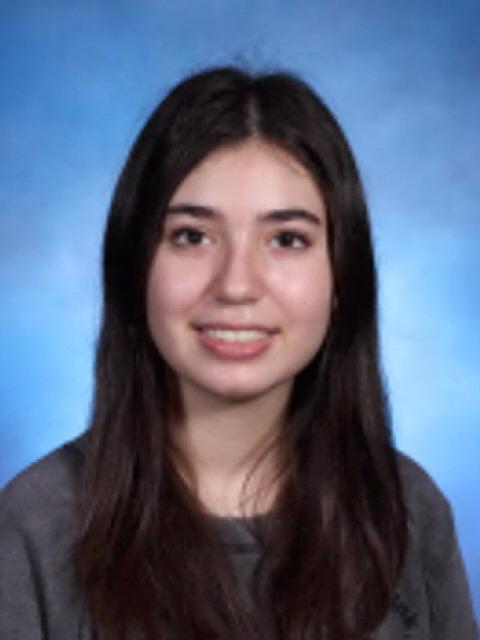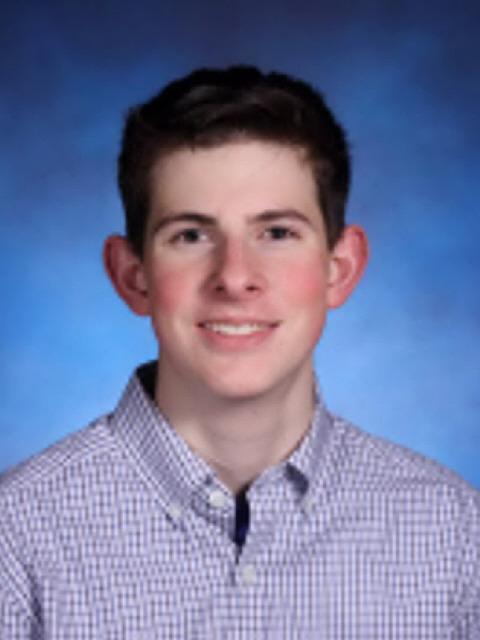 Congratulations to our Hanover Park High School's January Students of the Month Samantha Howden and Paul Larsen. Keep up the good work!



Congratulations to the Park Dance Team for placing first at the Impact Cheer and Dance Challenge this Saturday! Great job girls!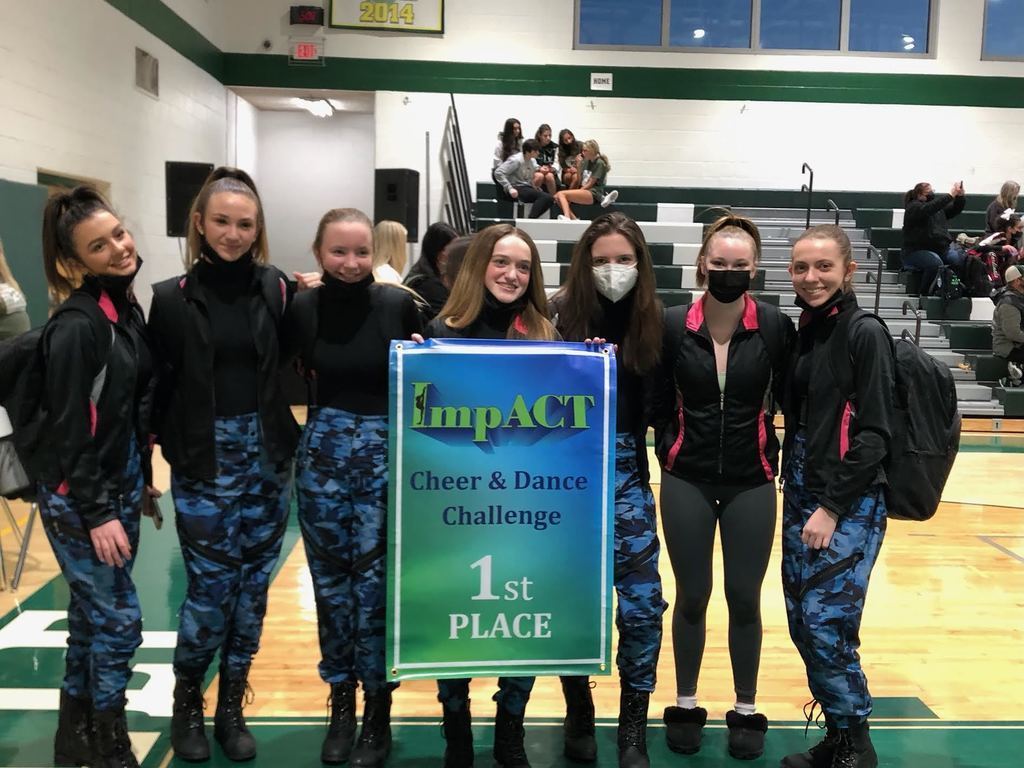 For the 6th consecutive year, Hanover Park High School's Hornet's Sting received a first-place award from the American Scholastic Association Contest. Congratulations to the entire production on this outstanding accomplishment! If interested in joining, contact Hanover Park teacher, Mrs. Siciliano.
Hanover Park Regional High School District was rated in the Top 100 School Districts in NJ by Niche.com for the 2020-21 school year.
Congratulations to the Class of 2021! Best of luck in your future endeavors!
GreatSchools.org Honors Hanover Park Regional High School District With 2020 College Success Award